Rest In Peace Norbert Beyerlein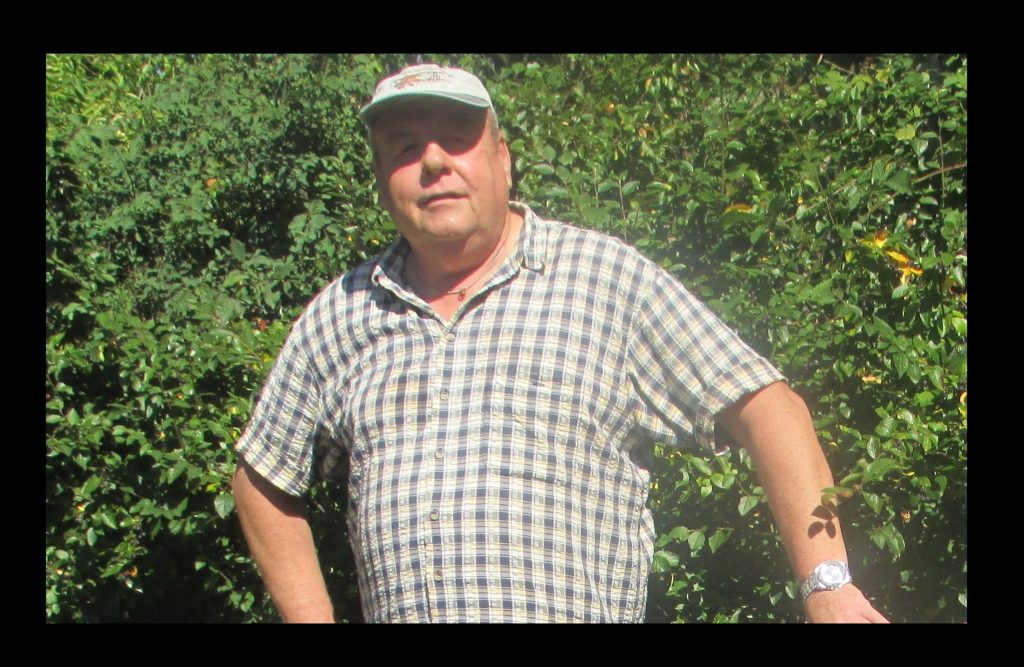 Farewell Norbert Beyerlein! dear friend and supporter. We are sorry that you left us, when we still had a lot to do together for the history of aviation. I hope that in heaven, where you went, you will be with the angels and pilots.
We are with colleagues from Traditional Association Jagdgeschwaders 52 eV. their lost a special person.
Sign:
History Prospectors Association : Bistrita- Siebenburgen – Romania
Georgiu Daniel
Bistrita-Nasaud Museum Complex